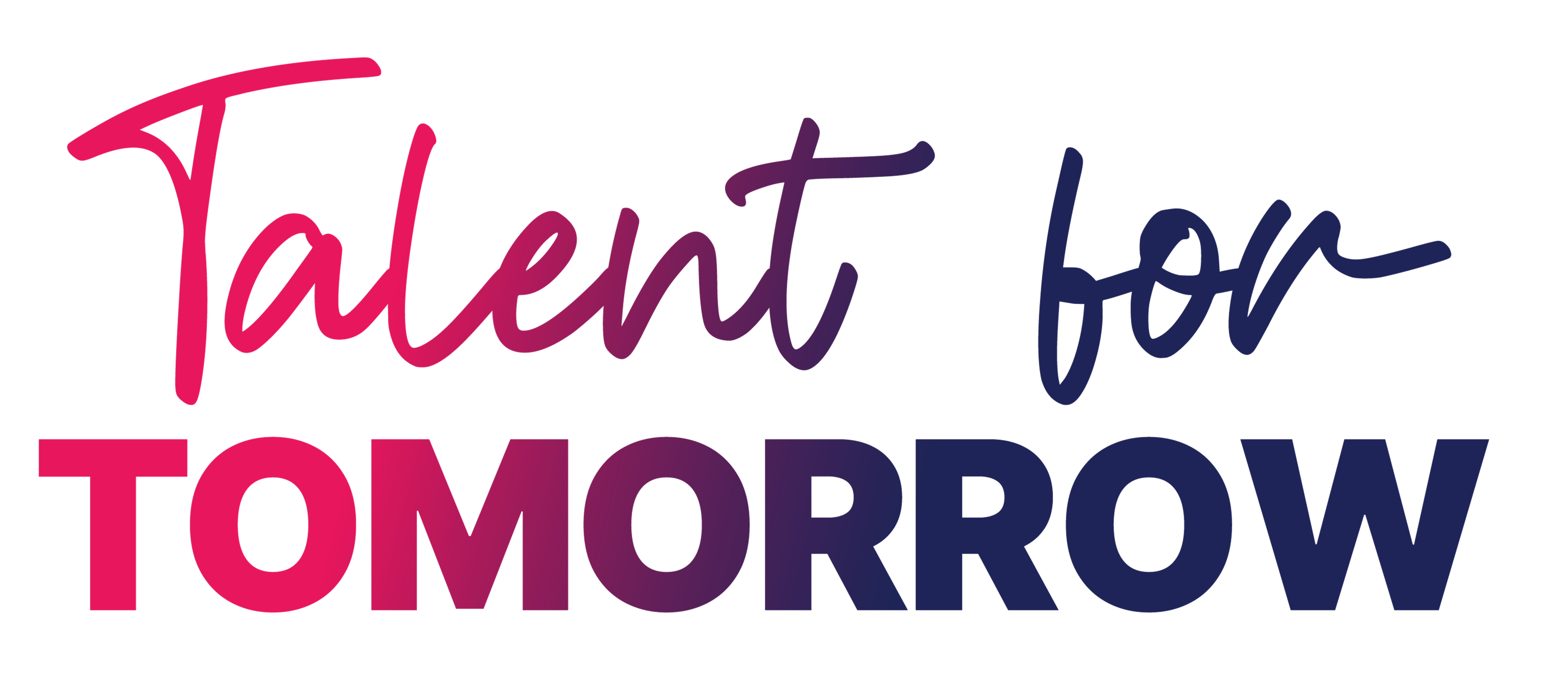 Since 2007, Harrier has played an important role in the Australian human capital space delivering talent solutions to some of the country's biggest brands.
Today, business leaders are faced with a complex and competitive landscape where constant change is par for the course. Agility and innovation, coupled with a true sense of community and 'people first' mindset are essential in maintaining relevance and achieving sustainable growth.

At Harrier, we tackle these complex issues and help transform an organisation's intangible capital through tangible actions.
We believe the future of Australia is driven by the talent of today. We solve people challenges by imagining new possibilities. We create bespoke 'whole-of-talent' solutions.
We do this through shaping workforce strategies and designing, implementing and evolving talent programs that deliver real results. We create bespoke whole-of-talent solutions that are easy to buy, simple to understand, expertly implemented and deliver transformative outcomes.
Harrier offers award winning Recruitment Process Outsourcing (RPO), contingent workforce solutions, and prompt, flexible, scalable talent solutions. We also provide strategic human capital and technology consulting services to businesses of all size and scale.
As the only Australian owned and run whole of talent provider, Harrier partners with forward-thinking businesses to deliver Recruitment Process Outsourcing (RPO), contingent workforce solutions, and prompt, scalable talent solutions which are complimented by our human capital and technology consulting services.
We strongly believe in a diverse workplace where creativity and unconventional thinking is encouraged, and our people are not hired for their cultural 'fit' but for how they can complement and enhance the existing culture to ensure true inclusivity.
With this unique approach to hiring our own people; we know that we have the best minds in the industry to help solve the complex people-issues faced by our customers. Our people become their solution.
Our guiding goal to delight the customer in all we do, ensures we continue our aim of serving the Australian business community - working towards a better tomorrow.