Recruitment Process Outsourcing (RPO) is a talent solution whereby you outsource all, or part, of your recruitment function to a specialist provider such as Harrier.
We offer a range of RPO solutions designed with growing businesses in mind. You will benefit from access to some of the most knowledgeable talent advisors in Australia, robust recruitment processes, methodologies underpinned by global best practice, and an agnostic viewpoint on todays sophisticated technology.
Flexible and scalable RPOs are what we do best. From managing your end-to-end permanent staffing lifecycle to providing integrated support for a specific part of your recruitment process, we will customise a solution that will transform your human capital.
Enterprise RPO
We will partner with you to design and manage an end-to-end solution for your permanent staffing lifecycle. We take care of everything, from talent acquisition strategy and workforce planning, employer branding, talent sourcing, recruitment and onboarding, to internal talent mobility, redeployment and outplacement.
At Harrier, we know talent. When you partner with us you'll be working with a globally experienced team that is dedicated to building strong employer brands and exceptional candidate and hiring manager experiences.
Project RPO
Our project RPO solutions give you all the features and benefits of our enterprise solutions in a tightly focused package.
Flexible and quick to implement, a Project RPO can help you manage your next graduate recruitment campaign, project mobilisation or product launch, or support a specific business unit or location.
Talent Acquisition as a Service
If an RPO doesn't fit your needs, yet you still need to enhance your Talent Acquisition capacity and capability, then a TAaaS solution could be the best option for you.
Whitepaper | Recruitment Process Outsourcing
RPO: A flexible talent acquisition model for a changing business environment.
This whitepaper discusses contemporary approaches to recruitment process outsourcing and considers how RPO can reduce fixed costs and provide immediate, strategic support that will ensure your business emerges from the current economic climate in the best possible position for growth.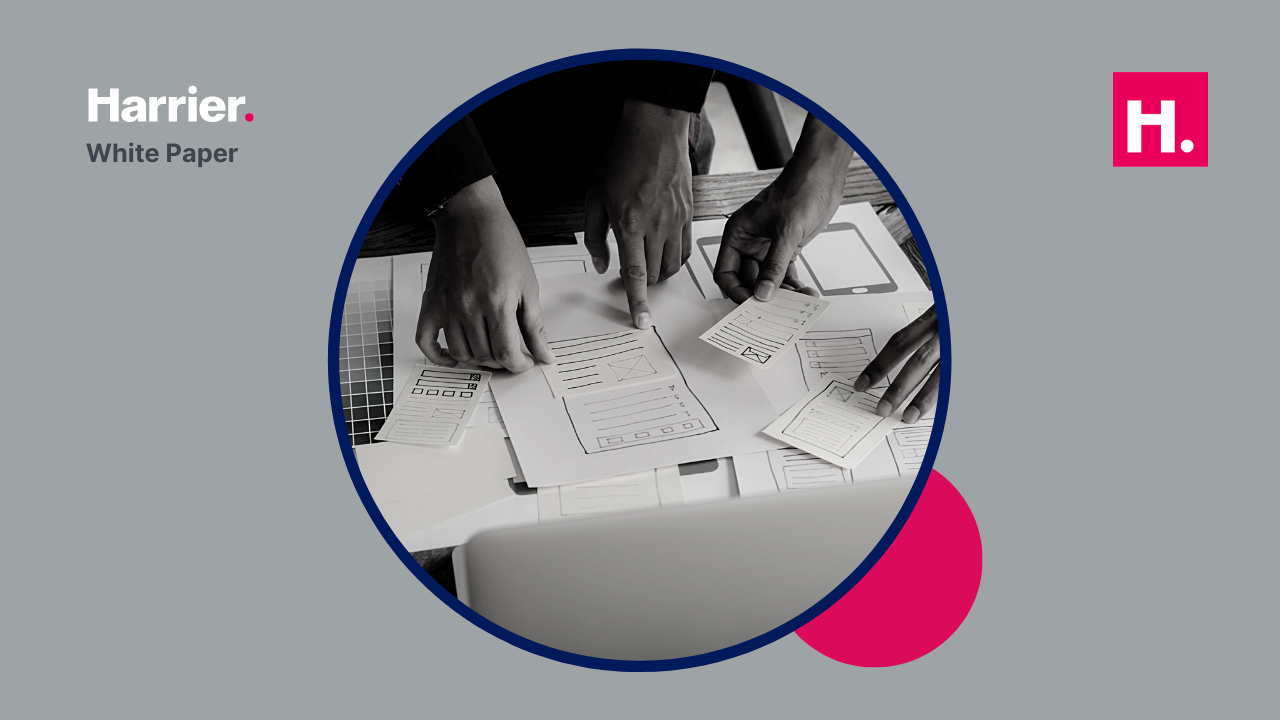 Need some help?
Speak to one of our expert Customer Solutions Team
who can help define your Talent Challenge.
Subscribe
Sign up to receive talent insights and thought leadership, and invitations to exclusive events.