A Managed Service Program (MSP) will help companies that engage a large number of temporary workers, contractors or consultants to better manage costs, increase quality of hire and mitigate employment risks.
With the rise of the gig economy throughout much of the Asia Pacific region, a successful MSP can be invaluable to an organisation's perspective on total talent management.
Harrier is an experienced MSP provider that helps organisations to interpret their data to enable them to make informed, strategic decisions about their contingent workforce and suppliers.
Blended workforce optimisation
Total talent management leveraging your blended workforce to deliver sustainable competitive advantage.
This report explores the factors fuelling the changing workforce, considers the challenges that employers face and examines the steps businesses can take to adapt and manage the evolving talent population effectively in order to stay compliant and competitive.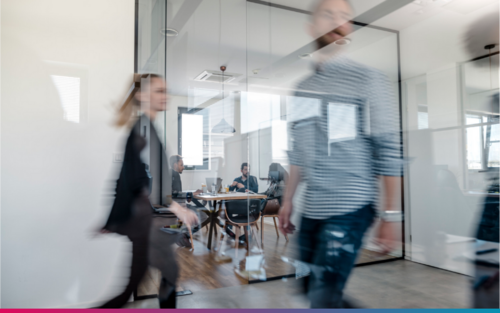 Subscribe
Sign up to receive talent insights and thought leadership, and invitations to exclusive events.