Bringing the best of our business to your business.
Harrier is recognised as a global leader in talent strategy and innovation, partnering with some of the world's best known brands to transform human capital.
Strategy
Sometimes you need a fresh pair of eyes. Our talent strategy consultants can help you cut through the noise and quickly identify your talent issues and opportunities. Together, we will develop actionable strategies that will deliver the talent transformation you need to drive your business forward.
Consulting and Project Management
We have the right team to help you develop and implement your talent strategy. Combining global best practice and innovation with a practical, data-driven approach, we will ensure your talent change program delivers sustainable business improvement.
Technology and Innovation
Our innovation consultants manage specialist programs including employer branding and candidate experience, diversity and inclusion, Talent Acquisition and Workforce Management Technology, Predictive Analytics and BI. They work with you closely to discover and develop ideas that will give your business a significant talent advantage.
How we can help.
We support organisations across Australia with a wide range of
talent acquisition and management projects.
Whatever you need, we have specialist talent consultants to support you.
Complimentary Talent Health Check
CASE STUDY | TECHNOLOGY CONSULTING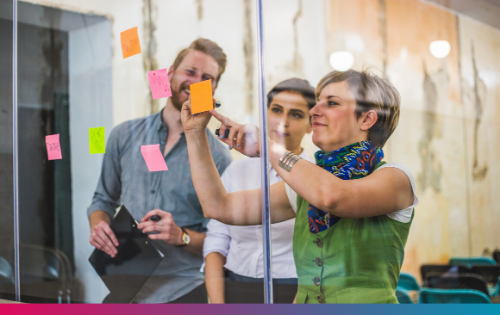 Talent Technology Enablement
Designing and implementing a new talent technology ecosystem for one of Australia's leading Universities.