16 June
Are your Talent Acquisition teams ok?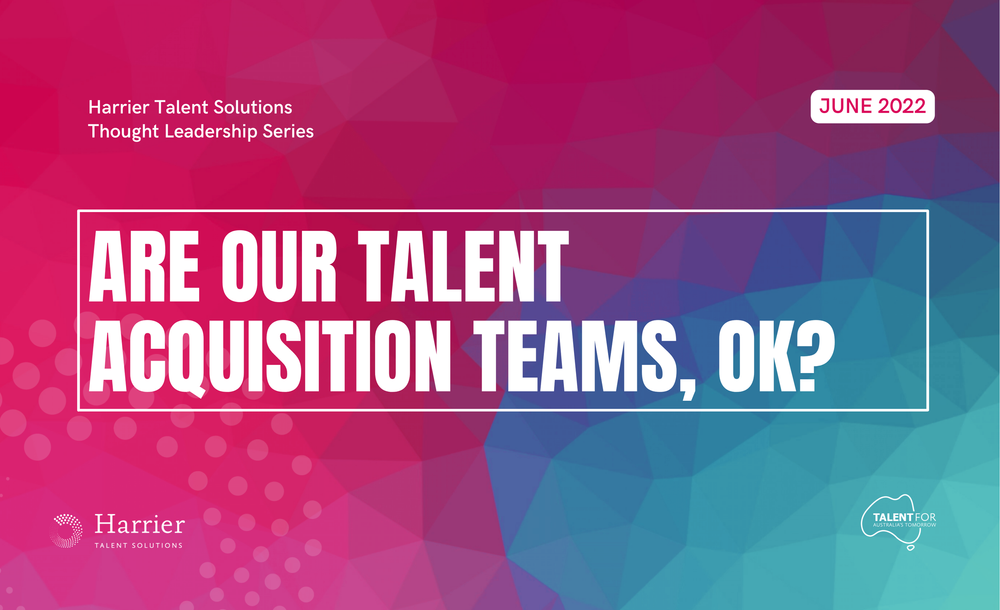 When was the last time you checked in with your talent acquisition (TA) team? Like, when did you really check-in?
Was it the standard one-to-one session where you just went through their normal workload, or was it just in a team meeting? What did you cover in that session? Anything different to the norm?
The common topic in any TA discussion nowadays is the talent short market, a "no talent market" according to some job types and industries. We all know that.
But the topics we should also be talking about, is the mental health and well-being our own TA talent.
Download Now
GET STARTED
Find out how a Harrier partnership can bring the best out of your business.