An integrated approach to talent transformation.
A Harrier whole of talent solution will give you an unfiltered view of all talent available within, and to, your business.
We will partner with you to design a total talent program that gives you full visibility across your permanent staff, contractors and temporary workers, independent consultants and external talent pools, delivering the insights, people and skills your business needs to thrive.
What does a Harrier talent solution look like?
Case Study | Whole of Talent Solution
A whole of talent solution for a national healthcare business.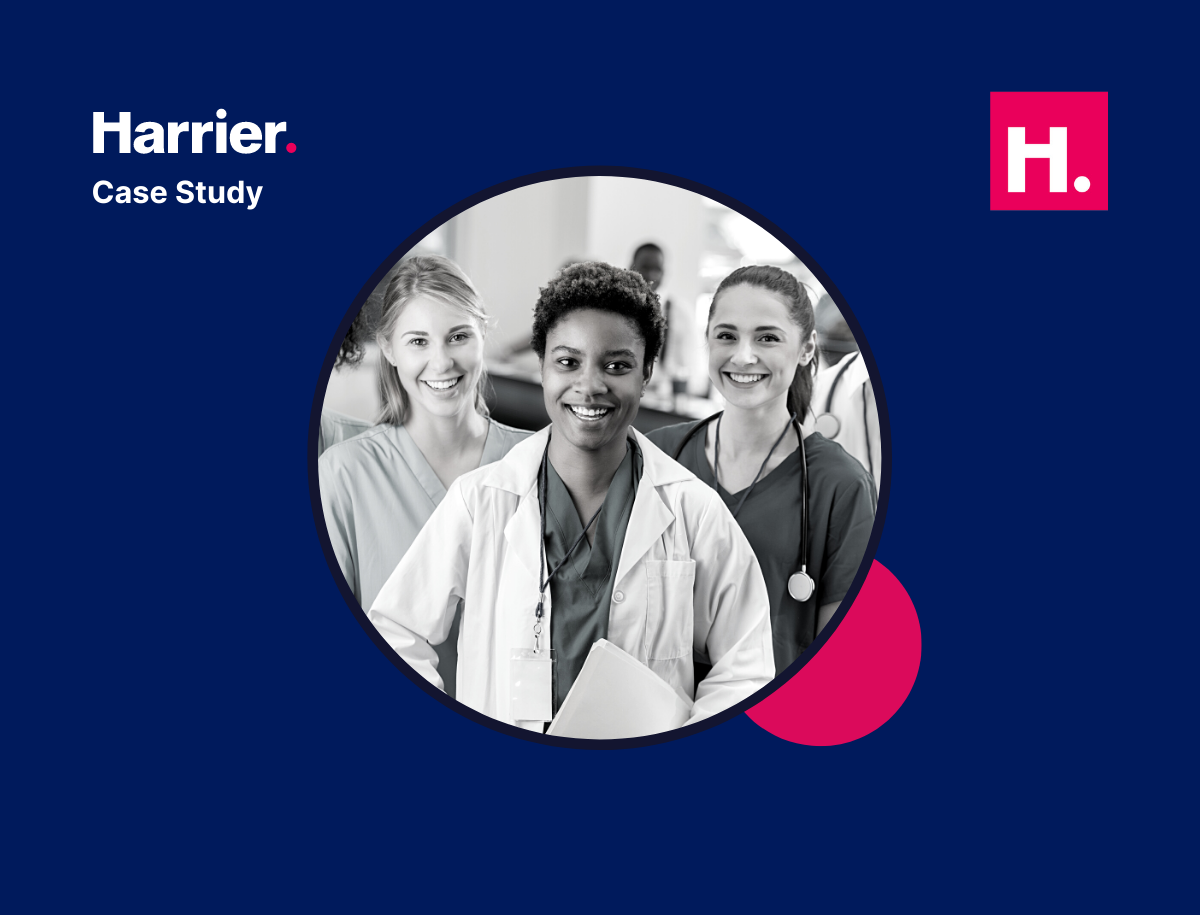 Whitepaper | Whole of Talent Solutions
Whole of Talent Management: The blended workforce.
Increasing competition for talent and a fundamental change in how work is designed and carried out calls for a new approach to talent management. This whitepaper discusses how a total talent approach will give your business the agility and flexibility to quickly respond to changing market dynamics, aligning strategy, people, processes and technology to transform your human capital.
Download Now
×
Whitepaper | Whole of Talent Solutions: The Blended Workforce