How we can help.
HR Consulting and Support
We can help you establish HR policies and processes, support organisational design and get you ready to hire with job descriptions and adverts, a sound employer brand strategy and the technology you need to be effective.
Recruitment and Onboarding
Our team has staffed some of the largest resources projects in Australia. We'll provide the tools, technology and specialists you need to source, hire and onboard the best talent and build a pipeline of skills for the future.
Workforce Planning and Mobilisation
We can help you forecast your workforce requirements and support your development of mobilisation plans. From initial start-up to ongoing coordination, we can help you plan effectively to improve worker utilisation and reduce costs.
Our team delivers the strategies, people, processes and tools to set projects up for success.
Don't just take our word for it.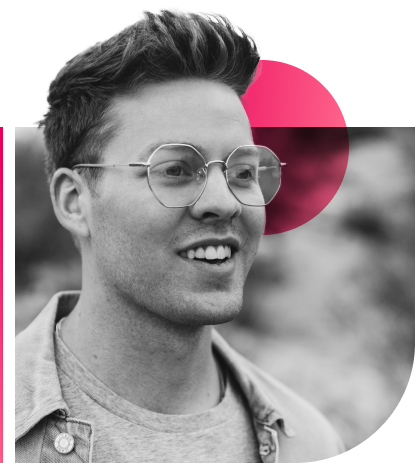 "Harrier consultants formed a project team to implement [our recruitment] model, this required significant consultation and cultural alignment which was navigated with professionalism and a sense of urgency by Harrier to deliver to project plans."
— Project Director,
Talent and HR Consulting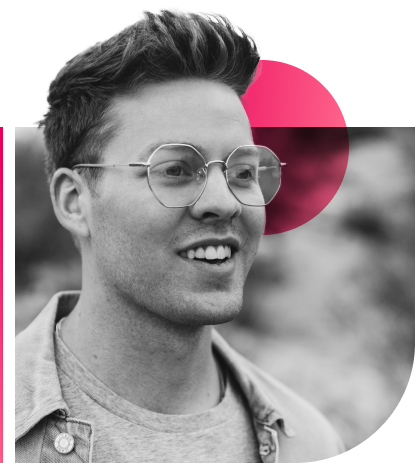 "Harrier have been a constant partner in supporting the [recruitment] model to be effective. The most important role Harrier has played has been constantly challenging our business to look to best practice and adopt a continuous improvement mindset. Their team became an extension of our team and they are always flexible to work with us as well as challenge us to be the best we can be."
— Project Director,
Implementation and Mobilisation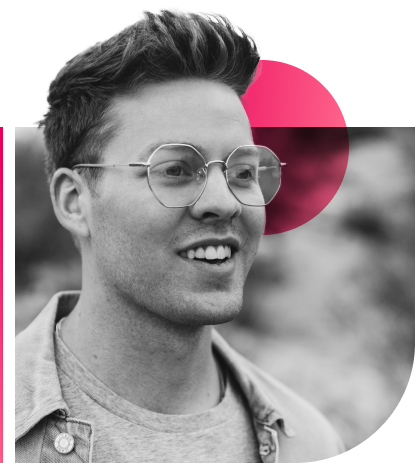 "Harrier provided project leadership, risk and issues management and expert transition support. I was extremely satisfied with this work and it enabled recruitment services to continue to be delivered to the business with minimal disruption to service and quality standards."
— Head of Recruitment,
National Energy Business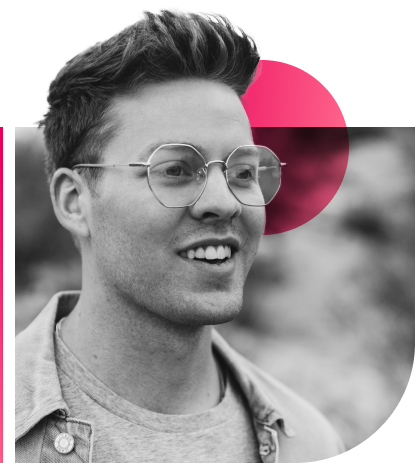 "Harrier have been instrumental in helping us reduce agency use from 11 % to 4%. Full transparency on cost and consistently within budget has been achieved."
— Head of Recruitment,
National Energy Business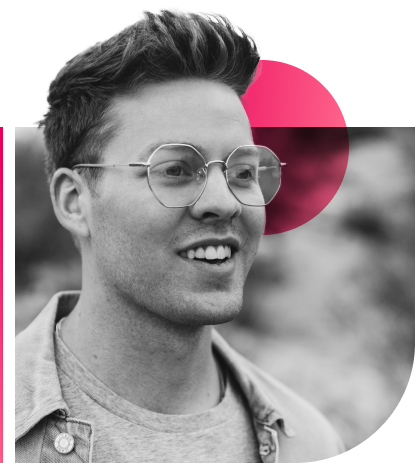 "We have now seen more than 3,000 people receive work on [the project]. And of our ongoing operational roles, nearly half (47 per cent) of these roles are gender diverse and 21 per cent are Indigenous. These are impressive numbers supporting our journey to be a more inclusive and diverse workforce."
— Asset President,
Global Mining Company
Subscribe
Sign up to receive talent insights and thought leadership, and invitations to exclusive events.